I am happy to announce the June shop of the month! Fischerimages!
What inspired your shop and product design?
My interest in photography, started when I was young. I love taking photos & seeing the results. I love trying new things. I'll take pictures of anything. I love this passion that God has given me, it keeps my soul alive!
Have you had a positive sellers experience on Etsy?
I am happy to say yes! I love it when I get feedback from a customer, that thinks my photography prints are beautiful, or that I did such a lovely job on a quilt or cross stich item! Such a wonderful feeling!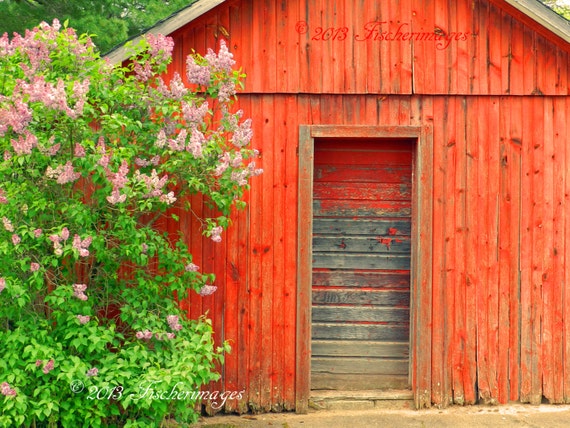 What are your goals for your business short & long term?
My goals are to get more sales(which I believe are most Etsy shops goals), in the long term, someday I would like to be able to quit my job. I am happy where my life is now, so if it doesn't happen that way, then that is the way God intended it to be.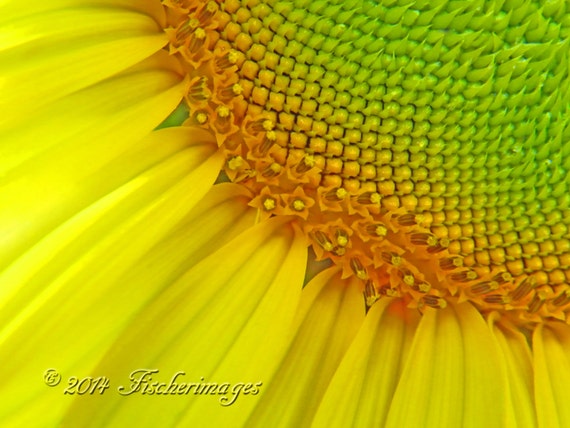 What kind of space do you create in?
My space is everywhere, my office, kitchen, the little nook in the living room, & of course the great outdoors.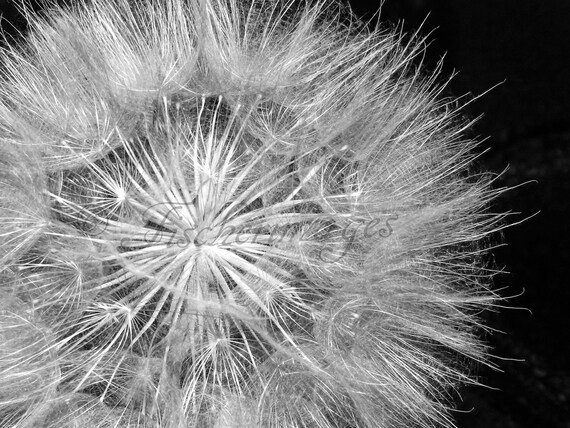 Where are you located?
Boscobel, Wisconsin. Also known as the "beautiful woods".
Do you ship internationally?
Yes. I get excited when I get some orders from far away places. I have a world map on the wall with pins for each place!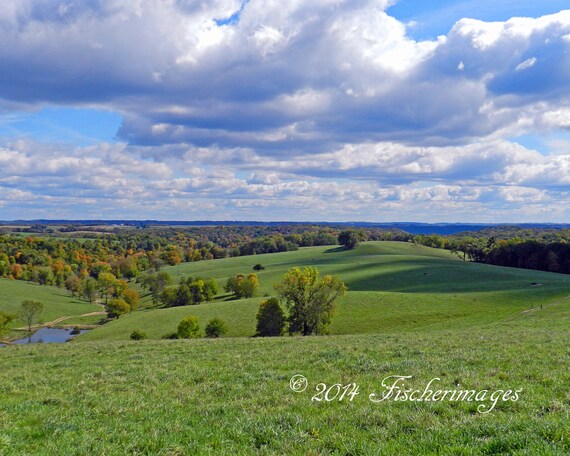 Please explain a little about your shop and what you sell
My shop is special to me because my niece got me started on it, & I am so glad she did. I sell mostly photographs, but also sell cross-stitch items, quilts, notecards, jewelry, & bookmarks.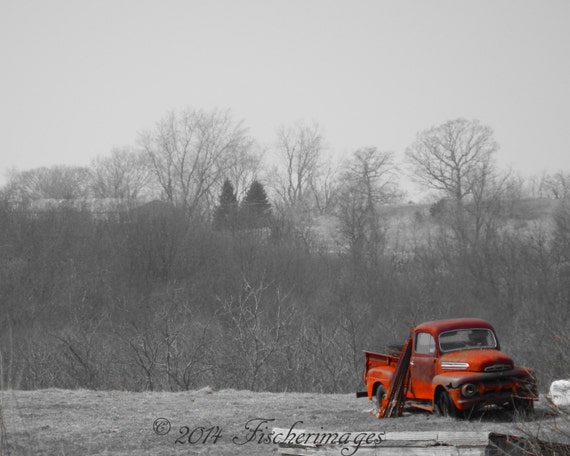 Please name one of your favorite fellow team shops.
There are so many great shops. Here is one of my favorites:
They have unique jewelry that is different from anyone else. I love the style!
Everyone please share this wonderful feature for Fischerimages!