Check out this months Treasury Challenge!!
Cutoff to enter is June 29th. Winner will be announced June 30th!
Prize donated by Feralspasssagegifts!
A beautiful memory wire bracelet!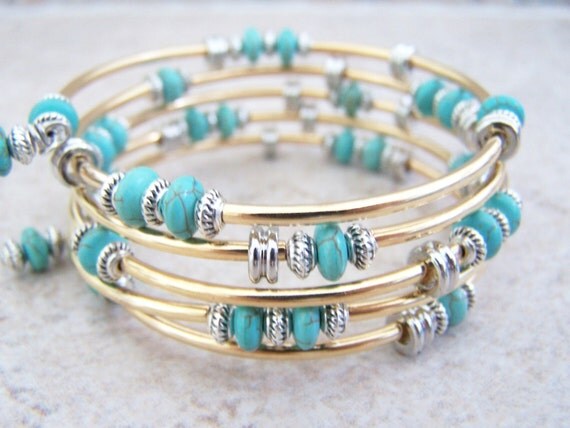 JUNE THEME: PEARLS & LACE
Junes birthstone is a beautiful Pearl, lets celebrate all our June babies!
This is going to be our first monthly treasury team challenge!! If it gets enough participation we will have one each month. Some will have prizes awarded. I will pick the winner with a randomnizer program.
Rules:
1) Must include at least one team members item in your treasury.
2) You can submit up to (3) treasuries that will be entered into the drawing.
3) Each month I will have a different theme.
4) Everyone who enters a treasury will be entered into the drawing, the more you
make the more chances you will have.
5) Winning treasury will be posted on our team blog so be sure and sign up for
updates. BLOG:
teamserenity.blogspot.com/
6) Winner will be announced June 30th!
7) Please tag your treasury with "June TS Challenge"
8) I will also post some of these treasuries on Pinterest.
*If you are interested in donating a prize please convo me, there may be months with no donated prizes and for those months no prize will be offered.
I think if you love making treasuries this will be a fun challenge for you!!!
Please make sure your treasuries are tagged correctly and have the theme Pearls and Lace. Any treasuries not made by the guidelines will be removed and will not be entered into the monthly drawing, Thanks!
GOOD LUCK