Each Month we have a Team Serenity shop we feature. This months featured shop is.....
MEDUSA13!!
Let's all work together and help her get some views, sales or just some traffic! If you help this month you will be entered into the drawing for the next months featured shop!
MEDUSA13 SHOP LINK:
https://www.etsy.com/shop/Medusa13?page=1
Here are a few of her wonderful items!! Click on photo for more info or to purchase!!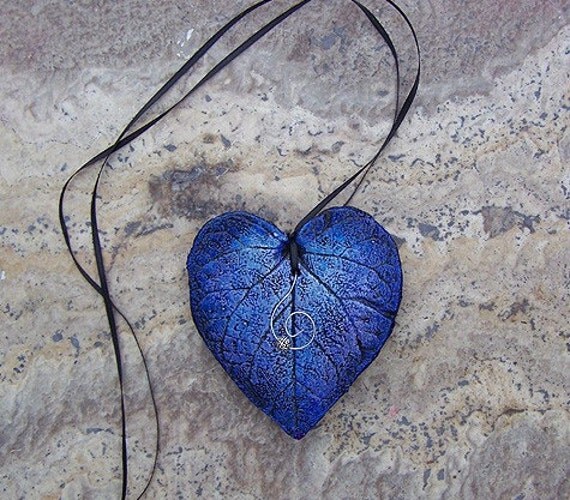 Blue Love Leaf $18.00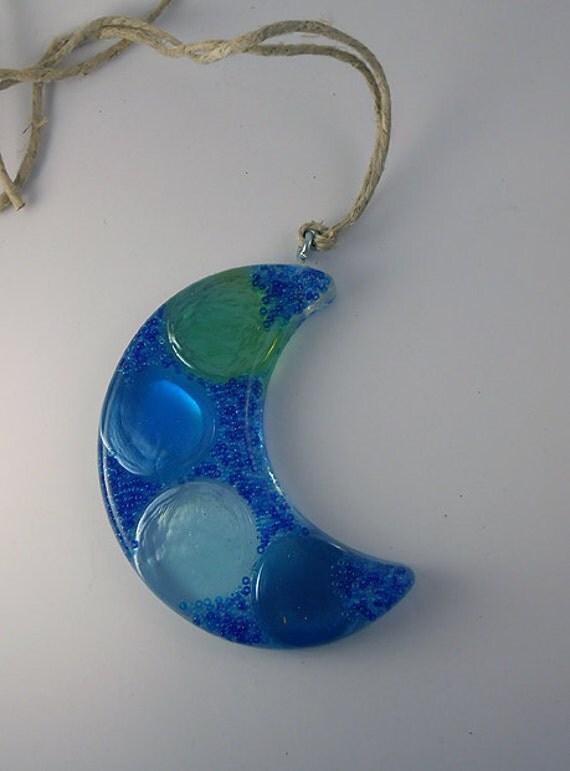 Beads & Babbles Suncatcher $39.00